Threading & Waxing Center in Bethesda, MD
Welcome to Raji Threading & Waxing Center, your go-to destination for all your body hair removal needs in Bethesda, MD.  I specialize in providing high quality threading and waxing services that help you achieve smooth, hair-free skin.  Book your appointment today, and experience the impact that a professional threading and waxing service can make!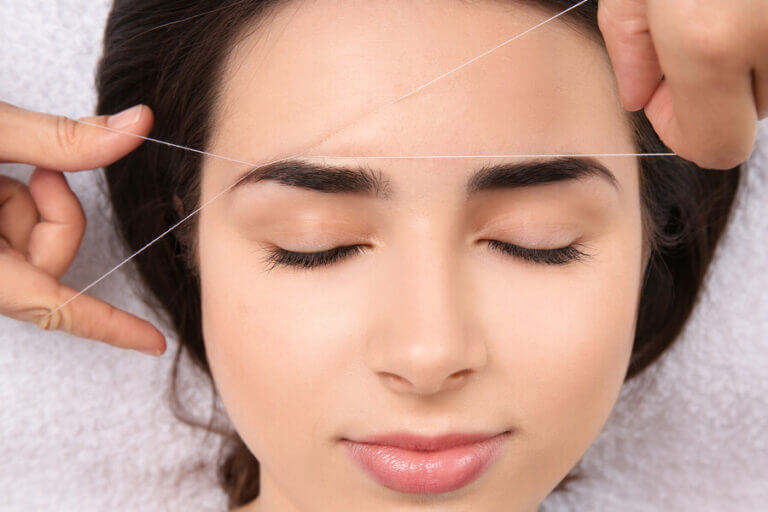 Eyebrow threading is a famous brow-shaping technique that has been used for ages. This method involves removing undesired hair from the root with a fine, twisted cotton thread.
When looking for eyebrow threading near you, it's critical to select a reputable salon with trained professionals that understand the art of brow shaping. At my salon, I offer expert eyebrow threading services to help you achieve perfectly shaped and defined brows. With over a decade of experience, I have an eye for symmetry and balance, ensuring that your brows properly match your facial characteristics. I also offer threading services for the upper lip, chin, and other areas of the face to help you achieve a flawless complexion.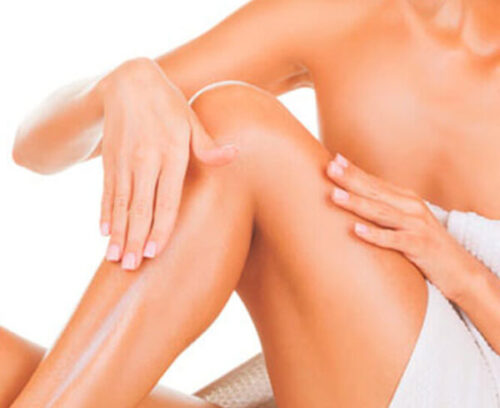 Waxing is another popular hair removal method that provides longer-lasting results than shaving or hair removal creams and it can be used on different parts of the body. It involves applying warm wax to the skin and then removing it along with the unwanted hair, using a cloth strip.
If you're looking for body waxing near you, you've come to the right place! my waxing Salon provides a variety of expert waxing procedures to help you attain velvety smooth skin. I offer a variety of professional waxing services at my salon, including full body waxing. We understand that waxing is personal, so we're committed to making you comfortable, both through friendly, straightforward service and the very best waxing products available.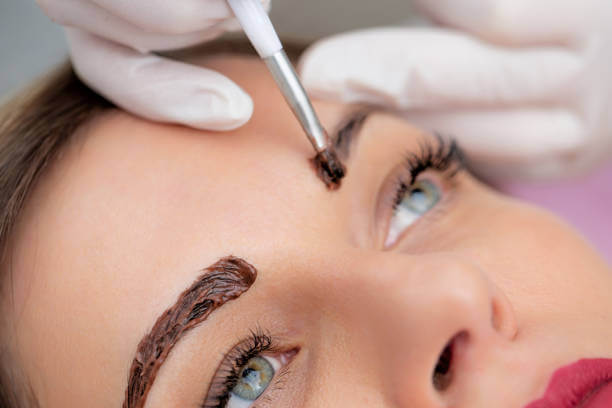 Looking for the best eyebrow tinting near you? With our convenient location, it's easy to find us and book an appointment. We take pleasure in offering a cozy and tranquil setting where you can unwind while allowing us to take care of your brows. Since every person's brows are unique, we take the time to speak with you and learn about your preferences before starting the tinting procedure.
Raji's Salon takes great pleasure in offering its threading and waxing services to both men and women in Bethesda, MD. With over a decade of experience, I, as an accomplished esthetician, have earned a reputable standing for consistently delivering outstanding outcomes. Emphasizing the utmost welfare of my clients, I employ high-quality materials and adhere to proper procedures to prepare and treat their skin, thereby minimizing discomfort and fostering prompt recovery. By investing time in comprehending their concerns and preferences, I formulate individualized hair removal techniques that cater precisely to their distinct requisites. At Raji's Salon, clients can anticipate a remarkable level of service tailored meticulously to their specifications, thereby ensuring a gratifying and positive encounter.
Monday: Closed
Tuesday: 10:00 AM – 07:00 PM
Wednesday: 10:00 AM – 07:00 PM
Thursday: 10:00 AM – 07:00 PM
Firday: 10:00 AM – 07:00 PM
Saturday: 10:00 AM – 07:00 PM
Sunday: 10:00 AM – 06:00 PM